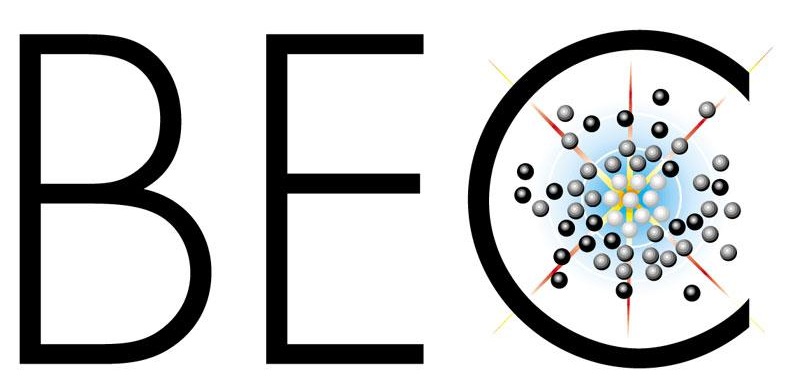 Bose-Einstein Condensation
Trento, Italy
Principal investigators: Philipp Hauke, Iacopo Carusotto, Alessio Recati
Postdocs: Sudipto Singha Roy, Soumik Bandyopadhyay
PhD students: , Kevin T. Geier, Ricardo Costa de Almeida, Haifeng Lang, Julius Mildenberger, Philipp Uhrich, Riccardo Cominotti, Veronica Panizza, Leon Carl, Gopal Chandra Santra
Main research field:
QUANTUM SIMULATIONS
QUANTUM COMPUTATION
MANY-BODY ENTANGLEMENT
NOVEL MEASUREMENT TOOLS FOR MANY-BODY EXPERIMENTS
Methods:
Basic tools of quantum information theory; theory of entanglement in many-body systems; computational complexity theory; quantum resource theory; numerical techniques (exact diagonalization, tensor networks); analytical techniques (mean-field theory, generalized spin-wave theory, time-dependent perturbation theory, Magnus expansion); pertinent methods of target application fields; cloud quantum computing.
Visit our website: Hauke Group — Synthetic Quantum Systems Theory
Our research mission is to achieve a deeper understanding and precise control of synthetic quantum systems.
Our group is receiving funding from the European Research Council (ERC) under the European Union's Horizon 2020 research and innovation programme (ERC-2018-STG project StrEnQTh - Strong Entanglement in Quantum many-body Theory, Grant agreement No. 804305).