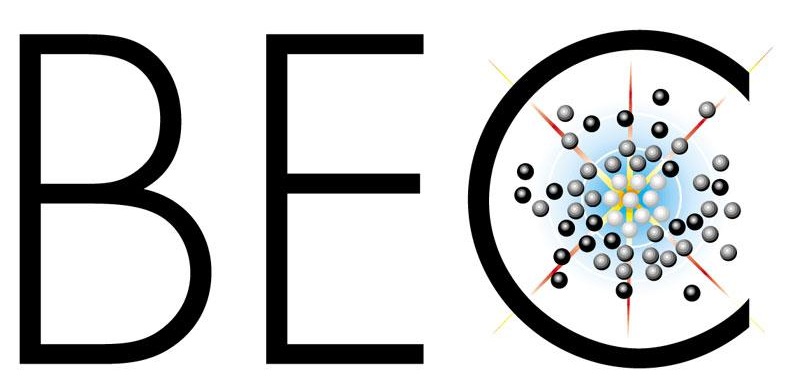 Bose-Einstein Condensation
Trento, Italy
2023:
Ground state topology of a four-terminal superconducting double quantum dot
Teshler, Lev; Weisbrich, Hannes; Sturm, Jonathan; Klees, Raffael L.; Rastelli, Gianluca and Belzig, Wolfgang
Scipost Physics 15 214 (2023) arxiv.2304.11982.

Steps towards current metrology
Rastelli, Gianluca and Pop, Ioan M.
Nature Physics 19 771 (2023)
2022:
Frequency Comb from a Single Driven Nonlinear Nanomechanical Mode
Ochs, J. S.; Boneß, D. K. J.; Rastelli, G.; Seitner, M.; Belzig, W.; Dykman, M. I. and Weig, E. M.
Physical Review X 12 041019 (2022) arxiv.2207.04030.

Engineering the speedup of quantum tunneling in Josephson systems via dissipation
Maile, D.; Ankerhold, J.; Andergassen, S.; Belzig, W. and Rastelli, G.
Physical Review B 106 045408 (2022) arxiv.2203.08705.

Quantum-correlated photons generated by nonlocal electron transport
Hellbach, Felicitas; Pauly, Fabian; Belzig, Wolfgang and Rastelli, Gianluca
Physical Review B 105 L241407 (2022) arxiv.2110.12814.

2021: