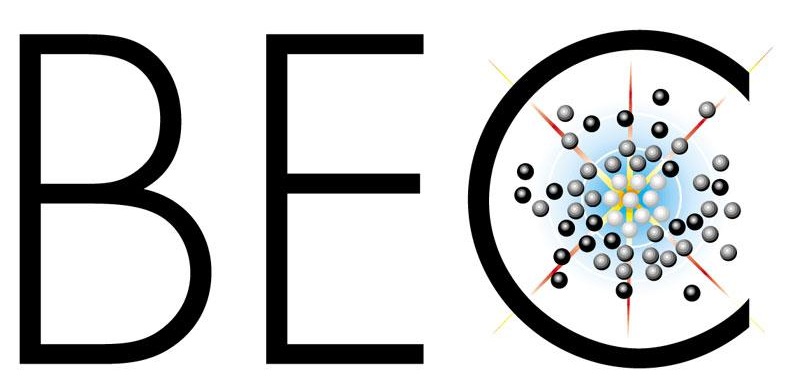 Bose-Einstein Condensation
Trento, Italy
2022:
Optical-force-mediated coupling between levitated nanospheres can go ultrastrong
De Bernardis, Daniele; Rastelli, Gianluca; Carusotto, Iacopo; Scarani, Valerio
arxiv.2203.10126.

Topological two-particle dynamics in a periodically driven lattice model with on-site interactions
Berti, Anna; Carusotto, Iacopo
Physical Review A 105 023329 (2022) arxiv.2109.05220.

Populating and probing protected edge states through topology-entailed trivial states
Piccioli, Francesco S.; Kremer, Mark; Ehrhardt, Max; Maczewsky, Lukas J.; Schmitt, Nora; Heinrich, Matthias; Carusotto, Iacopo; Szameit, Alexander
arxiv.2202.03252.

2021:
2020:
2019:
2018:
2017:
2016:
2015:
2014:
2013:
2012:
2011:
2010:
2009:
2008:
2007:
2006: